Conference venue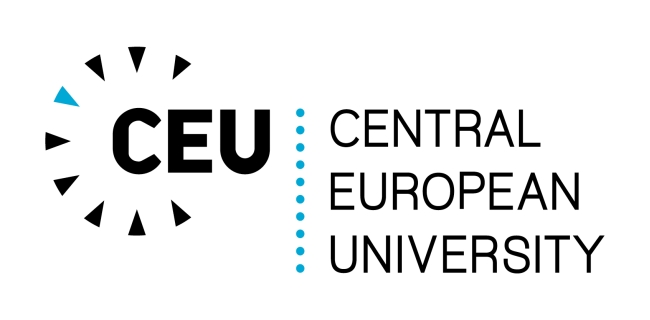 Our conference will take place at the Central European University, Budapest, Nádor u. 15.
How to get there:
Take the bus 100E (Airport Shutle) which runs between Budapest Airport Terminal 2 and Deák Ferenc Tér (Deák Ferenc Square). This is a central location in the city. From there you can walk (it is about 10 minutes) to the CEU conference venue. Bus 100E operates every 30 minutes in both directions.
You can purchase tickets or a travel pass from the BKK's customer service points located at the arrival level of terminal 2B.
Accommodation:
We can reccommend some of the following hotels:
Prestige Hotel Budapest
Mendosz Hotel
Császár Hotel
Ibis Budapest City
Benczur Hotel
City Hotel Ring
City Hotel Mátyas
City Hotel Pilvax
Star Inn Hotel Budapest centrum
City Hotel Unio
Danubius Hotel Gellert
Carlton Hotel
Best Western Plus Hotel Ambra
For more accommodation options in the nearby area please click here.
For hotel reservation we recommend Booking.com.
Map