Keynote speaker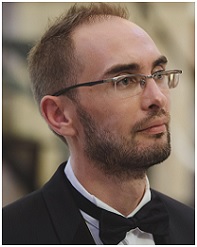 Professor Tomislav Herceg
University of Zagreb, Croatia
Professor Tomislav Herceg obtained PhD dgree at the University of  Zagreb. He teaches Microeconomic Theory, Microeconomic Analysis and Mathematical Programming  at the Faculty of Economics and Business, University of Zagreb. Besides his scientific and educational activities, Professor Herceg is a CEO of a "Eurokarbon" factory of school and office stationary in Croatia and a deputy CEO of "Eurocom", a trading company.
His fields of interest are manufacturing, demographics, capital flow liberalization and general equilibrium. He published more than 50 scientific papers.                
Professor Herceg will deliver a keynote speech titled "New EU Member Countries' Emigration: Projections for the Future".