Keynote speaker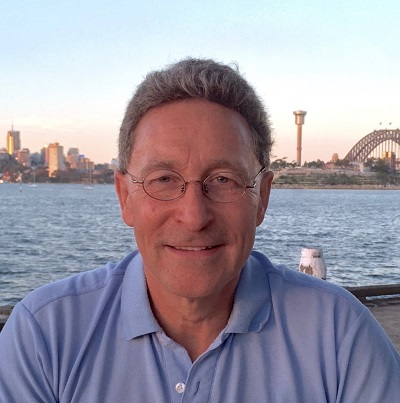 Professor Bob Fox
University of New South Wales (UNSW), Australia
Professor Fox is Deputy Director of Learning and Teaching Unit at the University of New South Wales (UNSW), Australia.
He holds concurrent appointments as Honorary Professor of Faculty of Education, University of Hong Kong (HKU) and Adjunct Professor of Innovation in Higher Education, School of Education, UNSW.
Professor Fox was awarded Hong Kong´s University Teaching Fellowship (UTF) for excellence in teaching.
Between 2000-2013 he was Associate Professor and Deputy Director of Centre for Information Technology in Education, Faculty of Education at HKU with one year at the Chinese University of Hong Kong as Professor and Associate Director, Centre for Learning Enhancement and Research. He was also a Dean (Learning Environments) at Faculty of Education, HKU.
More information about Professor Fox available at: https://education.arts.unsw.edu.au/about-us/people/bob-fox
Professor Fox will deliver a keynote speech titled: "Blended Learning Innovations: What Works and Why?"