Conference Tour to Tivoli
Free for conference participants.
The aim of our conference tour is to provide opportunity for informal networking, possibly creating partnership among the conference participants.
Thursday, May 30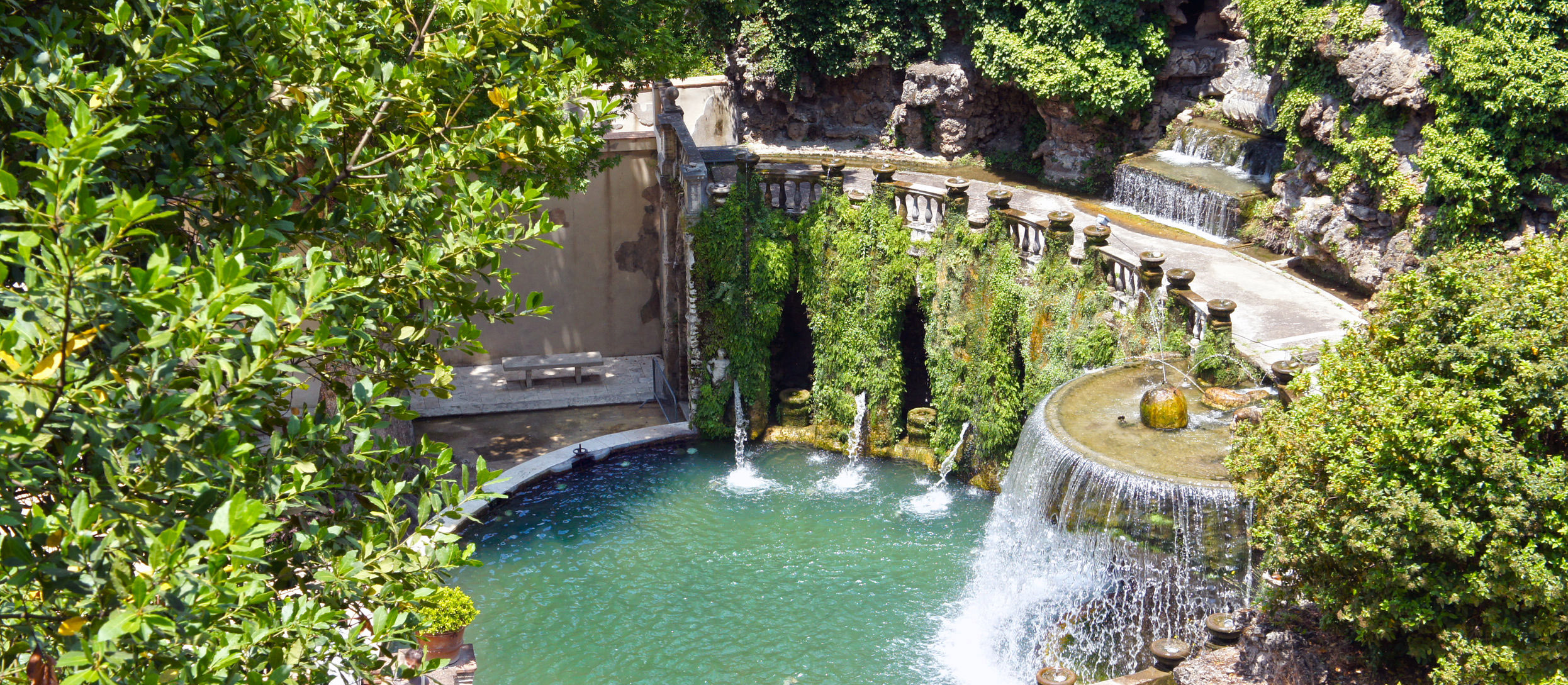 The bus leaves at 9.00 from the conference venue.
The hilltop town of Tivoli is home to two Unesco World Heritage Sites: the archeological area of Villa Adriana, the sprawling estate of Roman Emperor Hadrian, and the 16th-century Villa d'Este, a Renaissance villa famous for its breathtaking gardens and lavish fountains. You will admire the grand Fountain of the Dragons and the gigantic Water Organ Fountain.
The tour is non-guided, but accompanied by the IISES team.
Lunch and entrance fees are not included.
We will be back at around 4PM. The time of return is approximate and cannot be guaranteed.
Participants who registered for this conference tour will receive a tour voucher at the registration desk. 
Children under six years are not allowed on the tour.