Keynote speakers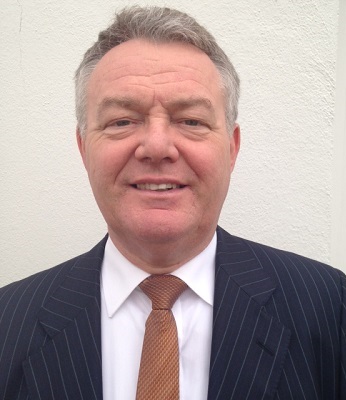 Dr. Tom McCluskey
Dublin City University, Ireland
Dr. Tom McCluskey graduated from University College Dublin and qualified as a Chartered Accountant taking second place in Chartered Accountants Ireland's Final Admission Examination. He is also a member of the Irish Taxation Institute was awarded second place in Ireland in that Institute's Final Admission Examinations. He is an academic at Dublin City University Business School where his teaching and research interests are in the areas of taxation and finance. He obtained his Ph.D. from the University of Dundee, Scotland and has published in international journals on taxation and finance issues specifically in the field of dividend policy. Prior to joining DCU Tom was a tax specialist with Arthur Andersen (now KPMG). He has served as Irish and UK academic contributor on the EU Common VAT project and has received funding for his published work from the European Commission, Davy Stockbrokers, Butterworths, the Irish Revenue Commissioners, the major accounting firms and a number of private and public companies.
Mr. Liam Donnelly
Deloitte Ireland, Dublin
Liam Donnelly graduated from DCU in 2013 and qualified as both a Chartered Accountant and Chartered Tax Advisor in 2016 with Deloitte. His current role in Deloitte is as tax consultant in the firm's. Global Employer Services department for multinational clients. He is involved in the provision of training within the firm and is currently working on expanding his his masters dissertation on Corporate Governance in the Banking Sector with a view to publication.

Dr. Tom McCluskey and Mr. Liam Donnelly will deliver a keynote speech titled "Corporate Governance Quality in the Banking Sector: Exploratory Evidence for a Period of Significant Change".