Keynote speaker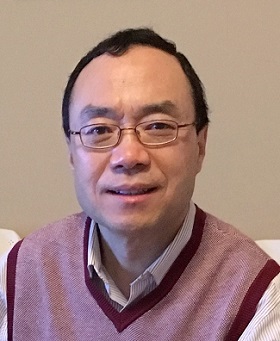 Professor Jie Dai
Saint Mary's University, Halifax, Canada
Jie Dai is an associate professor at Sobey School of Business, Saint Mary's University, Halifax, Canada.
Education: M.Sc. in Finance and Insurance and Ph.D. in Finance, Laval University, Canada
Professor Dai's reseach interests are: banking, risk management, asymmetric information and signalling games in finance, agency problems and financial contracting.
His teaching areas are: corporate finance, financial institutions, risk management and information economics.
Professor Dai will deliver a keynote speech titled: "The Equivalence of Three Approaches to Pricing Interest-Rate Derivatives".