The International Institute of Social and Economic Sciences oragnized the 14th International Academic Conference which was held in October 28-31, 2014 in La Valletta, Malta, in Hotel Hilton Malta.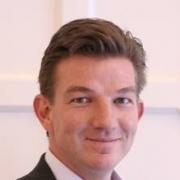 Keynote speaker Professor Thorsten Lehnert from the University of Luxembourg, had a speech on the topic "The Role of Press Freedom in Financial Markets".
After the conference, there was the bus trip for conference participants to Mdina, Mosta and Old Town of La Valletta.
Award has been conferred by the Program Committee to the authors of the best paper presented at the conference.