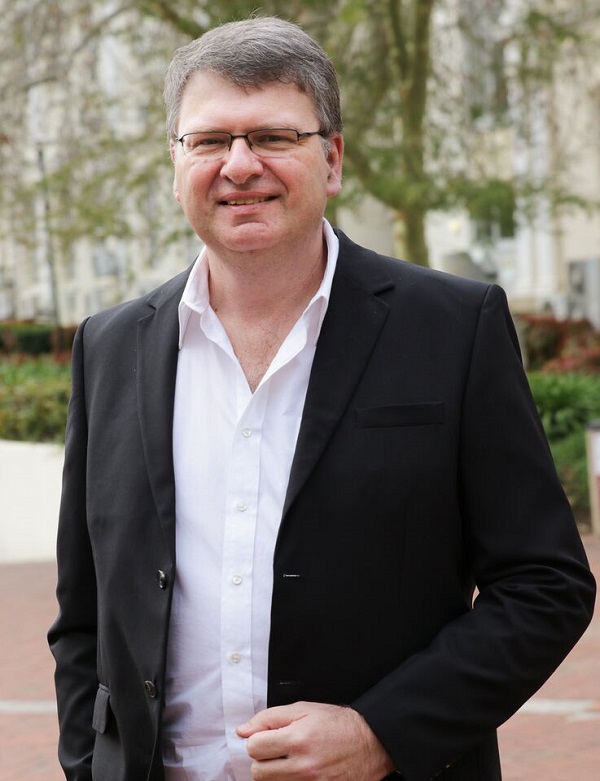 The International Institute of Social and Economic Sciences organized the 18th International Academic Conference which was held in August 25-28, 2015 at the Strand Palace Hotel, London, United Kingdom.
Keynote Speaker Professor Edwin Theron from the University of Stellenbosch in South Africa, had a speech on "Rebuilding Trust in the Aftermath of a Financial Crisis".

After the conference, there was the bus trip for conference participants to Oxford City and Winsdor Castle.
Awards have been conferred by the Program Committee to the authors of the best papers presented at the conference.