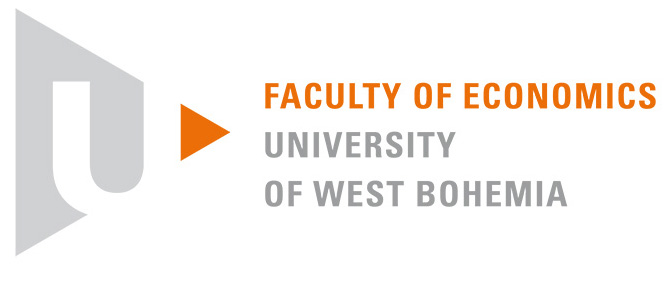 The International Institute of Social and Economic Sciences organized the IISES International Academic Conference, which was held on September 28 - 29, 2020 in Lisbon, Portugal. The conference was co-organized by the University of West Bohemia - Faculty of Economics.
Research work presentations were projected via Zoom Live Presentation or Voice-Over E-Session. Certificates of presentation were issued to participants presenting their research in virtual sessions.
All submissions were peer-reviewed. Accepted papers/abstracts were published in the Conference Proceedings on our website.
Proceedings are indexed in: RePEc, Google Scholar, Research Bible and Research Gate.