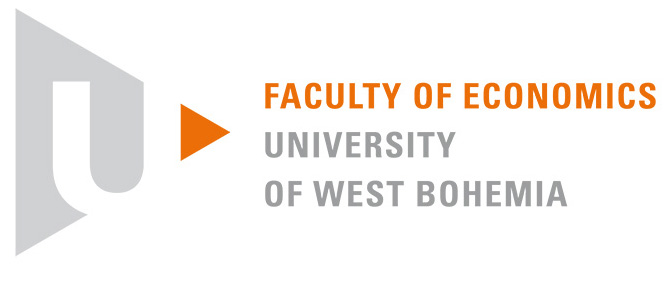 The International Institute of Social and Economic Sciences organized the IISES International Academic Conference, which was held on September 1, 2020 at the Vienna Library, Austria. The conference was co-organized by the University of West Bohemia - Faculty of Economics.
Keynote speakers Professors Debra Bourdeau, PhD. and Thomas Sieland, PhD. from the Worldwide College of Arts & Sciences, Embry-Riddle Aeronautical University, USA, delivered the speech "Developing Initiatives to Create Competency Awareness in Interdisciplinary Online and Blended General Education Programs".
Research work presentations were projected via Zoom Live Presentation or Voice-Over E-Session. Certificates of presentation were issued to participants presenting their research in virtual sessions.
All submissions were peer-reviewed. Accepted papers/abstracts were published in the Conference Proceedings on our website. 
Proceedings are indexed in: RePEc, Google Scholar, Research Bible and Research Gate.
Best Paper Award has been conferred by the Program Committee to the author of the best paper presented at the conference.