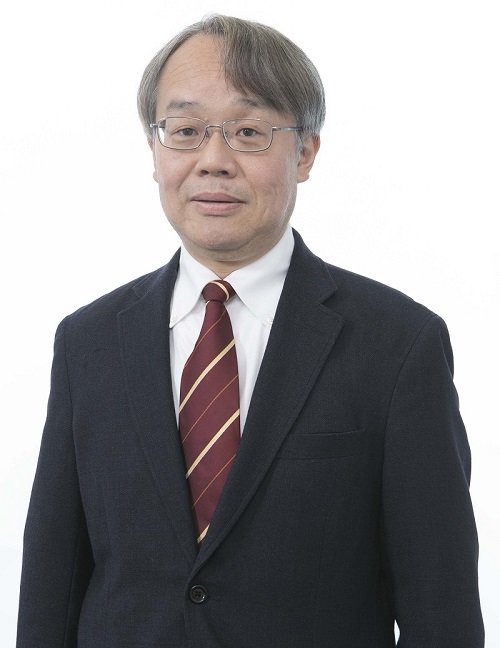 The International Institute of Social and Economic Sciences organized the 20th International Academic Conference which was held in October 6 - 9, 2015 at Ayre Grand Hotel Colón, Madrid, Spain.
Keynote Speaker Professor Takayasu Ito from the School of Commerce, Meiji University, Tokyo, Japan, delivered the speech "Does the Fisher Hypothesis Hold in Sweden? An Analysis of Long-Term Interest Rates under the Regime of Inflation Targeting".

After the conference, there was the bus trip for conference participants to the medieval city of Toledo.
Award has been conferred by the Program Committee to the authors of the best paper presented at the conference.