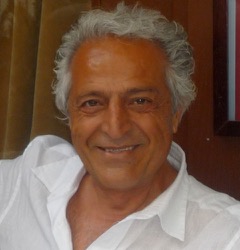 The International Institute of Social and Economic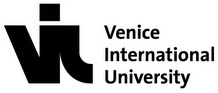 Sciences organized the 23rd International Academic Conference which was held on April 27-30, 2016 in Venice, Italy, at the Venice International University. The conference was organized in cooperation with the Venice International University.
After the conference, there was boat trip for the conference participants to the islands of Murano. Best Paper Award has been conferred by the Program Committee to the author of the best paper presented at the conference.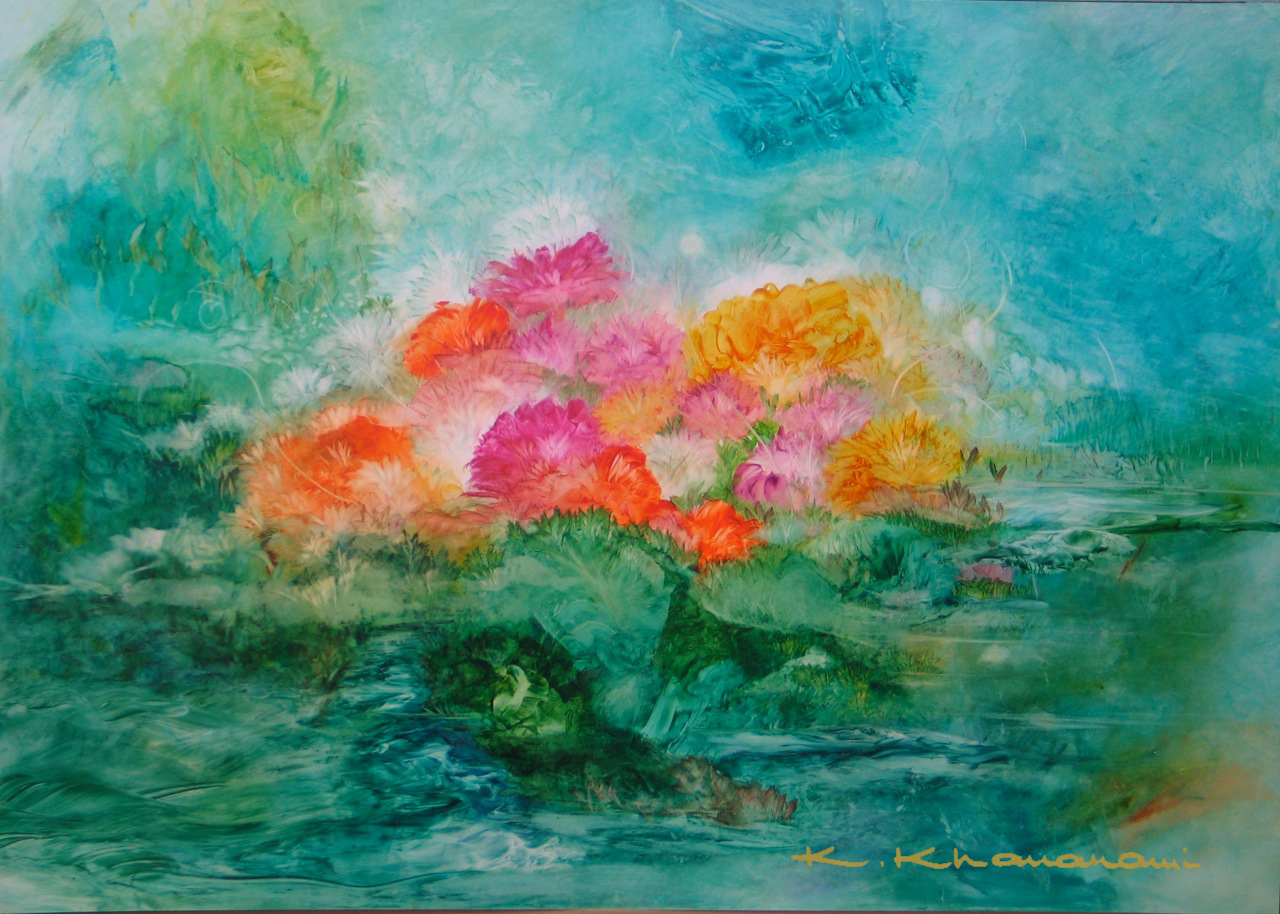 Keynote speaker Dr. Kamran Khavarani delivered the speech "Art For a New Consciousness, Art For a New Humanity".
Dr. Khavarani's Keynote Abstract with one Painting is available here.
For more information about the Keynote speaker please visit his website: http://www.khavarani.com
019L07NG_Splendor of the Beloved