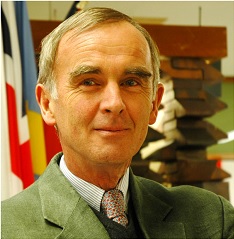 The International Institute of Social and Economic Sciences organized the 25th International Academic Conference which was held on September 6-9, 2016 at the OECD Headquarters, Paris, France.
Keynote Speaker Professor Andreas Wörgötter from the Vienna University of Technology, Austria, delivered the speech "Recovery Patterns from the Great Financial Crisis".

Best Paper Award has been conferred by the Program Committee to the author of the best paper presented at the conference.