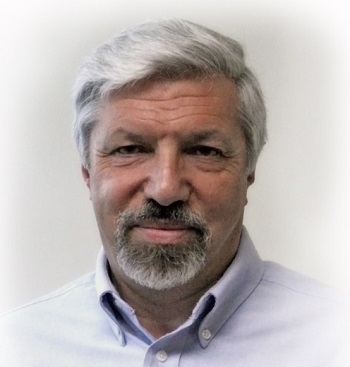 The International Institute of Social and Economic Sciences organized the 32nd International Academic Conference, which was held on June 27-30, 2017 in Geneva, Switzerland, at Hotel Novotel Genève Centre.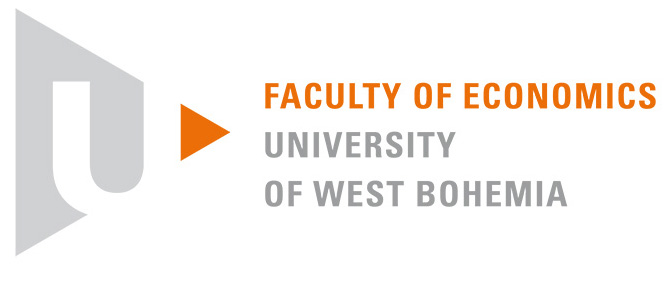 The conference was co-organized by the IISES and the University of West Bohemia - Faculty of Economics.
Keynote Speaker Dr. Gregory Kivenzor from the University of Connecticut, United States, delivered the speech "Leaders in the Making: Business Games to Stimulate Adult Learning and Professional Training".
After the conference, there was a bus trip for conference participants to Chamonix, Mont Blanc.
Best Paper Award has been conferred by the Program Committee to the author of the best paper presented at the conference.