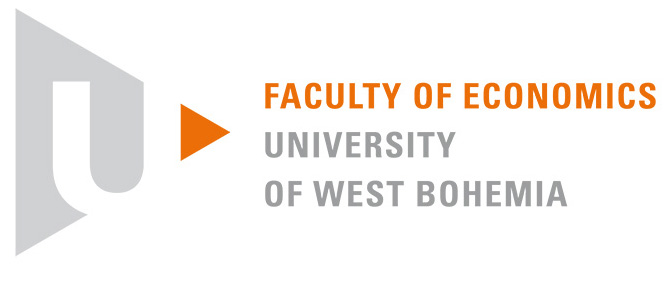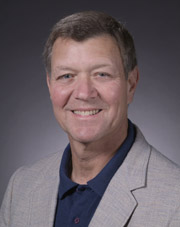 International Institute of Social and Economic Sciences organized the 35th International Academic Conference, which was held on May 15 - 18, 2018 in Barcelona, Spain, at the Pompeu Fabra University.
The conference was co-organized by the University of West Bohemia - Faculty of Economics, and hosted by the Pompeu Fabra University.

Keynote Speaker Professor Joseph Kupfer from the Iowa State University, United States, delivered the speech "Art and Integrity in "The Fabulous Baker Boys".
Two complimentary conference tours to Montserrat and Girona/Besalú were included for the conference participants.
Best Paper Award has been conferred by the Program Committee to the authors of the best paper presented at the conference.