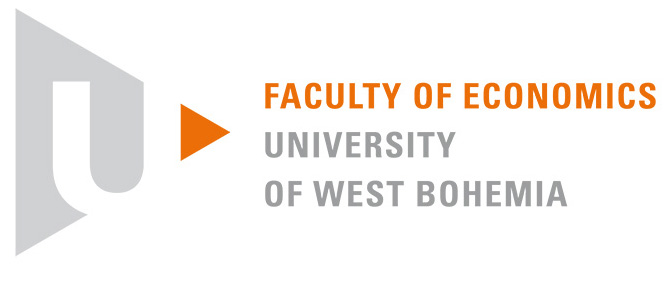 The International Institute of Social and Economic Sciences organized the International Academic Conference, which was held on June 17 - 20, 2019 at the University of Economics, Prague, Czech Republic.
The conference was co-organized by the University of West Bohemia - Faculty of Economics, and hosted by the University of Economics, Prague.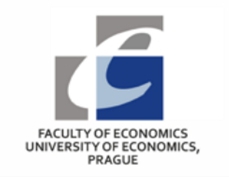 Two conference tours were included: Karlštejn Castle and Sedlec/Kutná Hora.
Best Paper Award will be conferred by the Program Committee to the author(s) of the best paper presented at the conference.
All submissions are peer-reviewed. All accepted papers/abstracts will be published in the Conference Proceedings on our website. 
Proceedings of the conference will be published one month after the conference.
Proceedings are indexed in: 
RePEc
Google Scholar
Research Bible
Research Gate
Conference participants may publish their papers in the conference proceedings or submit them to one of the IISES Journals.