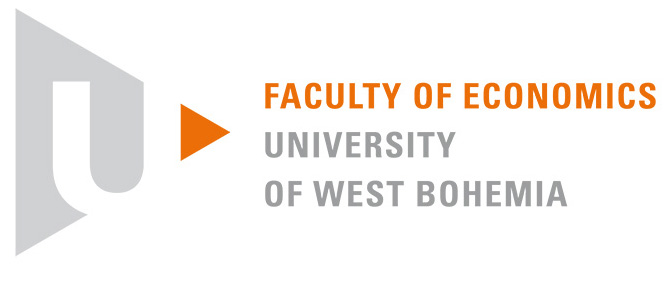 The International Institute of Social and Economic Sciences organized the IISES International Academic Conference, which was held on June 13 - 15, 2022 at the University of Economics, Prague, Czech Republic.
The conference was co-organized and hosted by the Rectorate & Faculty of Economics, University of Economics, Prague and the Faculty of Economics, University of West Bohemia.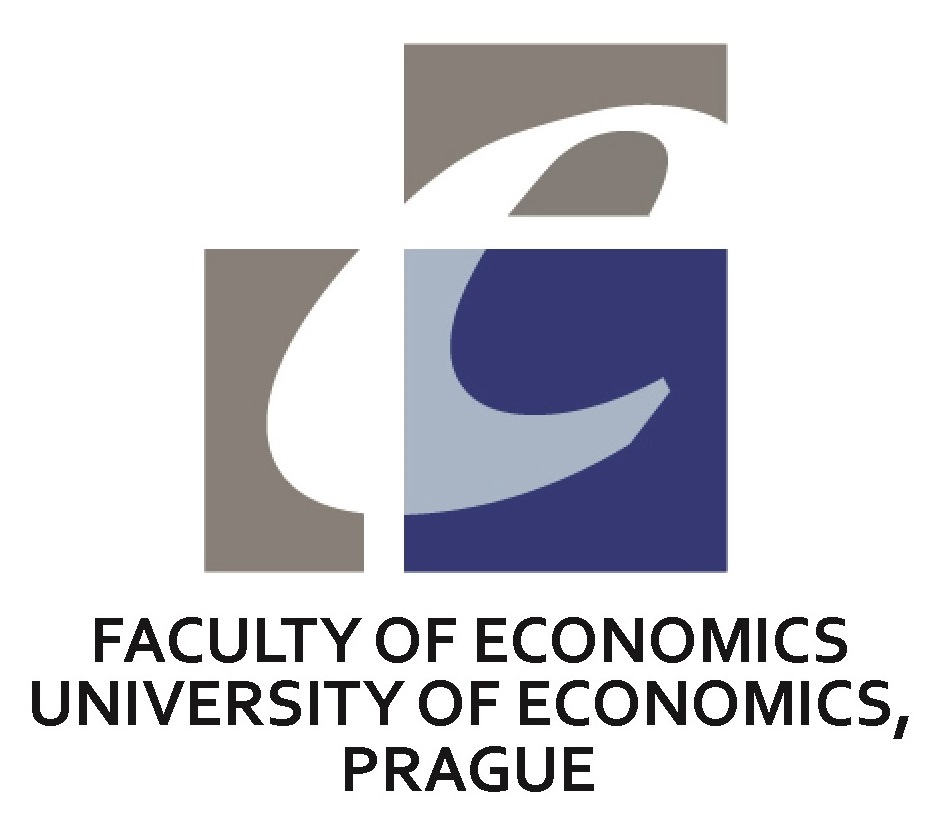 Complimentary conference tour to Sedlec and Kutná Hora was included for the conference delegates.
All submissions were peer-reviewed. Accepted papers will be published in the Conference Proceedings with ISBN on our website one month after the conference. Abstracts were published in the Book of Abstracts.
Proceedings of the conference will be published jointly with the Conference Proceedings of the IISES 16th Economics & Finance Conference, Prague.