International Institute of Social and Economic Sciences organized the International Interdisciplinary Conference which was held in May 12-15, 2013 in Venice, Italy, at Hotel Boscolo Venezia.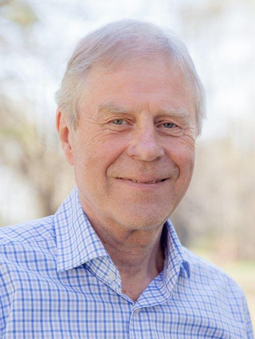 Award has been conferred by the Program Committee to the authors of the Best Paper presented at the conference.
Keynote speaker Harald Knudsen, professor of management at the University of Agder, Norway and visiting professor at Oxford University, spoke about the concept of emergence in societies and enterprises.