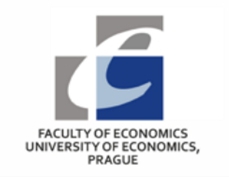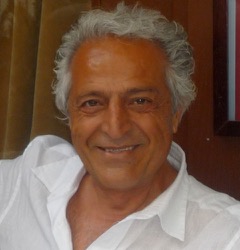 The International Institute of Social and Economic Sciences organized the 2nd Arts & Humanities Conference, which was held on September 13-16, 2017 in Florence, Italy, at Grand Hotel Mediterraneo.
The conference was co-organized by the IISES and the University of Economics, Prague - Department of Philosophy.
Keynote Speaker Dr. Kamran Khavaran from Los Angeles, California, USA, delivered the speech "What is Art, What is Personart: Art for a New Consciousness, Art for a New Humanity".
After the conference there was a bus trip for conference participants to the Field of Miracles in Pisa.
Best Paper Award will be conferred by the Program Committee to the author(s) of the best paper presented at the conference.