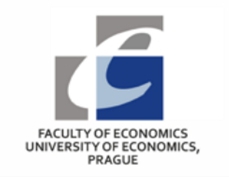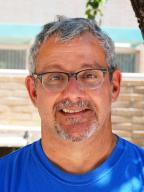 International Institute of Social and Economic Sciences organized the 4th Arts & Humanities Conference, which was held on June 25 - 28, 2018 in Stockholm, Sweden, at the Ersta Sköndal Bräcke University College.
The conference was co-organized by the University of Economics, Prague - Department of Philosophy, and hosted by the Ersta Sköndal Bräcke University College.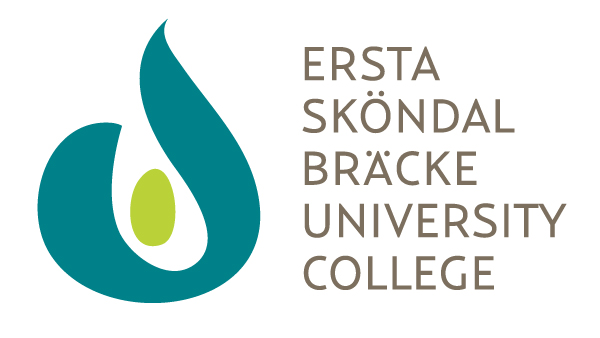 Keynote Speaker Professor Jeffrey Izzo from the California State University, Northridge, USA, delivered the speech "ALL THE WORLD'S A STAGE: Protecting Performers' Rights in a Borderless Entertainment Business".
Two complimentary conference tours to Gripsholm Castle and Sigtuna/Uppsala were included for the conference participants.
Best Paper Award has been conferred by the Program Committee to the author of the best paper presented at the conference.
All submissions are peer-reviewed. All accepted papers were published in the Conference Proceedings on our website. Abstracts were published in the Book of Abstracts. Proceedings are indexed in: RePEc, Google Scholar, Research Bible and Research Gate.