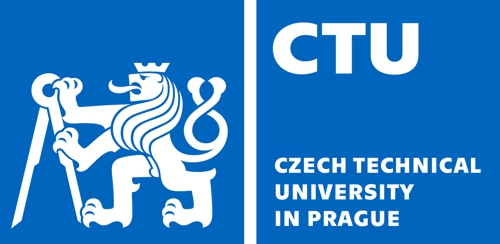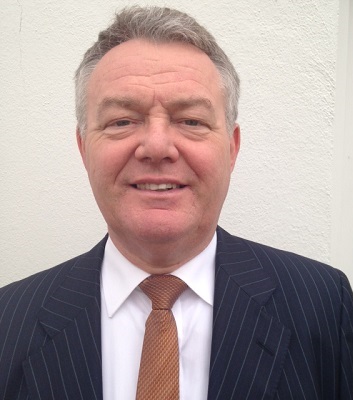 The International Institute of Social and Economic Sciences organized the 5th Business & Management Conference, which was held on April 5-8, 2017 in Rome, Italy, at Best Western Plus Hotel Universo.
The conference was co-organized by the IISES and the Department of Economics and Management - Czech Technical University in Prague.
Keynote Speakers Dr. Tom McCluskey from the Dublin City University, Ireland and Dr. Liam Donnelly from Deloitte Ireland, Dublin, delivered the speech "Corporate Governance Quality in the Banking Sector: Exploratory Evidence for a Period of Significant Change".
Best Paper Award has been conferred by the Program Committee to the author of the best paper presented at the conference.