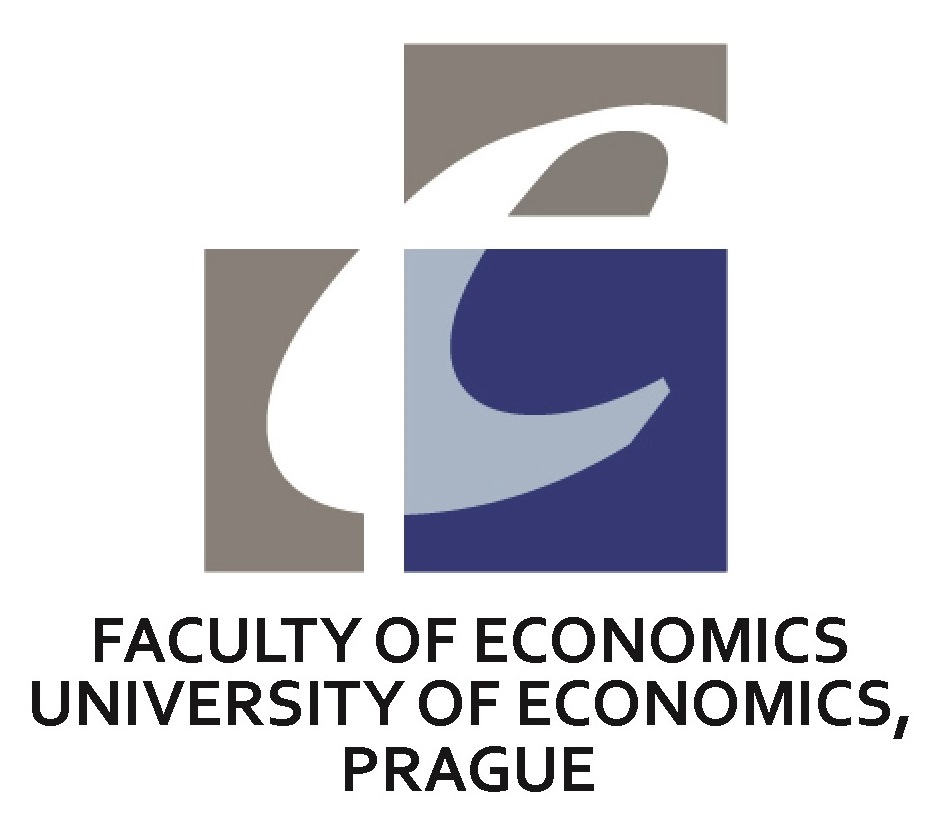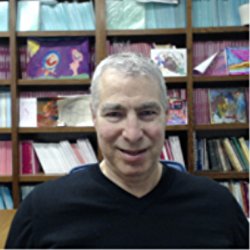 The International Institute of Social and Economic Sciences organized the 15th Economics & Finance Virtual Conference, which was held on June 21, 2021 at the University of Economics, Prague, Czech Republic. The conference was co-organized by the Faculty of Economics.
Keynote speaker Professor Max Gillman, PhD. from the University of Missouri, St. Louis, USA, delivered the speech "Interest Rates with Optimal Inflation Tax Avoidance".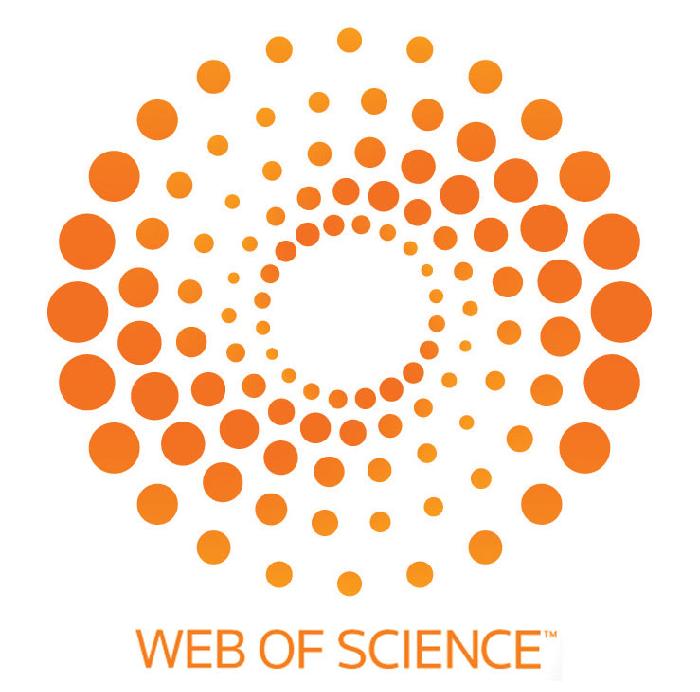 Research work presentations were projected via Zoom Live Presentation or Voice-Over E-Session. Certificates of presentation were issued to participants presenting their research in virtual sessions.

Submitted papers were double-blind peer-reviewed by our external reviewers based on originality and technical quality. Accepted and presented papers were published in the Conference Proceedings with ISBN on our website. Abstracts were published in the Book of Abstracts.
Proceedings of the 15th Economics & Finance Conference have been included in the Conference Proceedings Citation Index (CPCI) integrated within the Web of Science™ Core Collection, Clarivate Analytics/Thomson Reuters.
Best Paper Award has been conferred by the Program Committee to the authors of the best paper presented at the conference.