The International Institute of Social and Economic Sciences organized the 16th Economics & Finance Conference, which was held on June 13, 2022 at the University of Economics, Prague, Czech Republic. The conference was co-organized by the Faculty of Economics.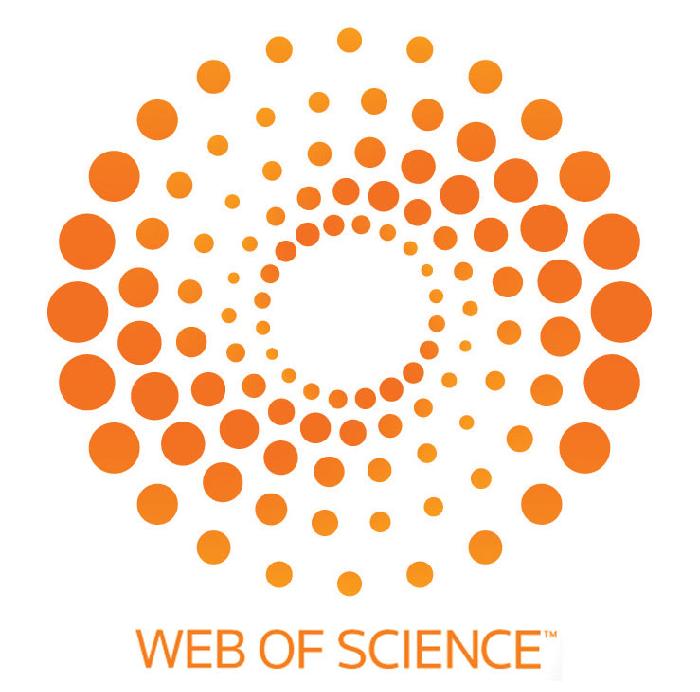 Submitted papers were double-blind peer-reviewed by our external reviewers based on originality and technical quality. Accepted and presented papers were published in the Conference Proceedings with ISBN on our website. Abstracts were published in the Book of Abstracts.
Proceedings of the 7th, 8th, 9th, 10th, 11th and 12th Economics & Finance Conferences have been included in the Web of Science™ Core Collection, Conference Proceedings Citation Index, Clarivate Analytics. Proceedings of the 13th and 14th Economics & Finance Conferences are still being processed.
The Conference Proceedings were sent to Clarivate Analytics (Thomson Reuters) to be evaluated for coverage in the Web of ScienceTM Conference Proceedings Citation Index.
Best Paper Award has been conferred by the Program Committee to the authors of the best paper presented at the conference.