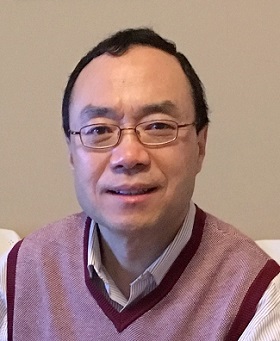 International Institute of Social and Economic Sciences organized the 9th Economics & Finance Conference, which was held on May 22 - 25, 2018 at the University of London, United Kingdom.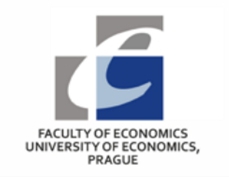 The conference was co-organized by the Department of Economics, University of Economics, Prague, and hosted by the University of London.
Keynote Speaker Professor Jie Dai from the Saint Mary's University, Halifax, Canada, delivered the speech "The Equivalence of Three Approaches to Pricing Interest-Rate Derivatives".
Two complimentary conference tours to Windsor Castle and Oxford were included for the conference participants.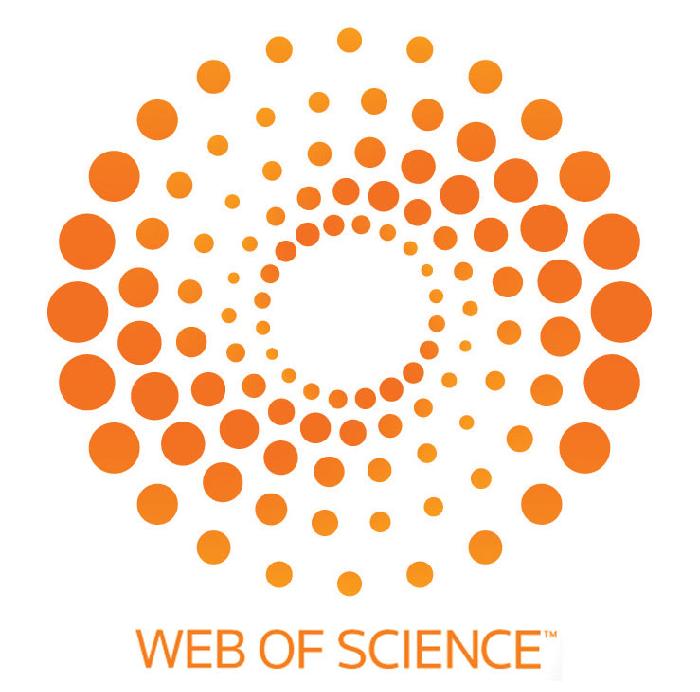 Best Paper Award has been conferred by the Program Committee to the author of the best paper presented at the conference.
All submissions were double-blind peer-reviewed by our external reviewers based on originality and technical quality. Proceedings of the 9th Economics & Finance Conference have been included in the Conference Proceedings Citation Index (CPCI); integrated index within the Web of Science™ Core Collection, Clarivate Analytics.