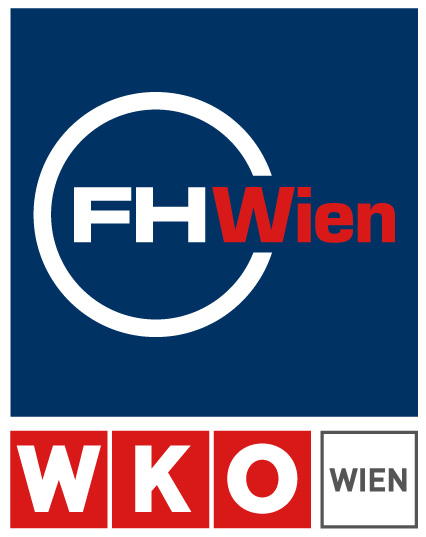 The International Institute of Social and Economic Sciences organized the 1st Law & Political Science Conference, which was held on August 28 - 31, 2017 in Vienna, Austria. The conference was hosted by the FHWien University of Applied Sciences of WKW.
Keynote Speaker Professor Deborah J. Anthony from the University of Illinois at Springfield, United States, delivered the speech "Women as Persons: Analyzing Women's Declining Status through the Lens of Surname Practices in the English Early Modern Period".
After the conference there was a bus trip for conference participants to the Abbey of Melk.
Best Paper Award has been conferred by the Program Committee to the author of the best paper presented at the conference.