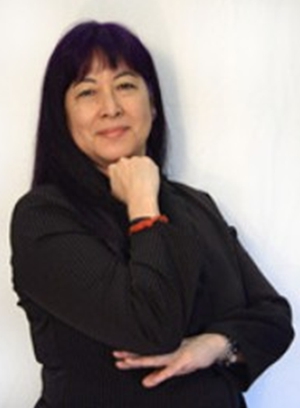 The International Institute of Social and Economic Sciences organized the Teaching & Education Conference which was held in May 12-15, 2015 in Amsterdam, The Netherlands, in American Hotel – Hampshire Eden.
Keynote speaker Professor Joy Kutaka-Kennedy from the National University, San Jose, USA, had a speech on "A New Online Pedagogy to Address Creativity,Collaboration and Diversity".
After the conference, there was the bus trip for conference participants to the Zaanse Schans wind mills and Voolendam and Marken fishermen villages.
Award has been conferred by the Program Committee to the authors of the best paper presented at the conference.