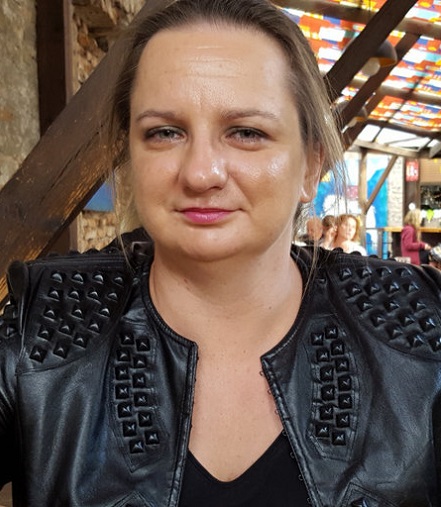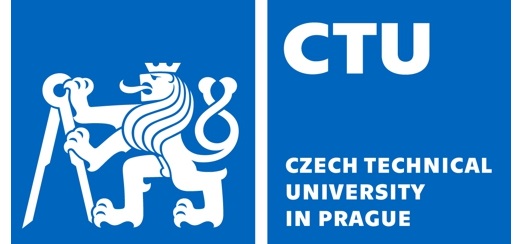 International Institute of Social and Economic Sciences organized the 9th Business & Management Conference, which was held on June 17 - 20, 2019 at the University of Economics, Prague, Czech Republic.

The conference was co-organized by the Czech Technical University - Department of Construction Management and Economics, and hosted by the University of Economics, Prague.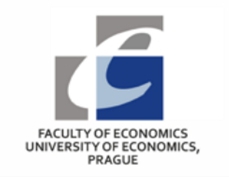 Keynote Speaker Dr. Lina Novickytė from the Lithuanian Institute of Agrarian Economics, Vilnius, delivered the speech "A Behaviouristic Approach in Risk Management: Theoretical Insights for Successful Strategy Implementation".
Two complimentary bus tours to Karlštejn Castle and Sedlec/Kutná Hora were included for the conference delegates.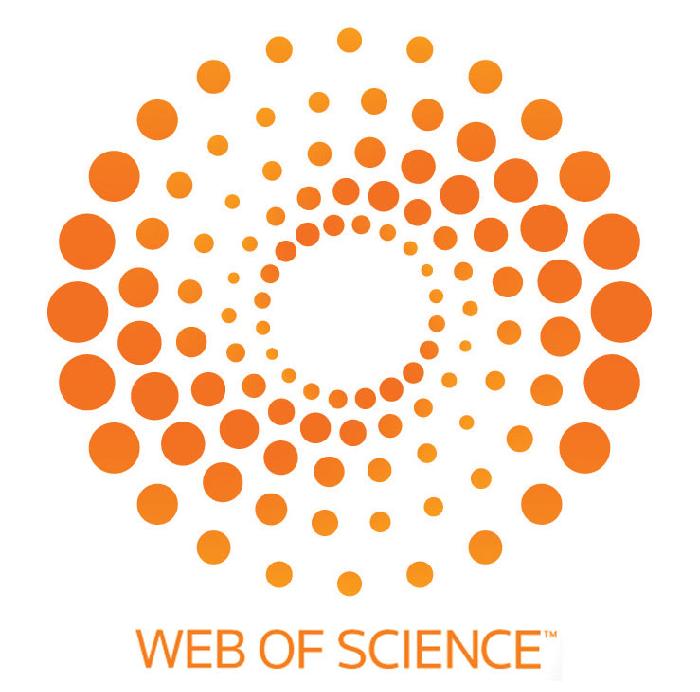 Submitted papers were double-blind peer-reviewed by our external reviewers, based on originality and technical quality. Accepted and presented papers have been published in the Conference Proceedings at our website. Abstracts were published in the Book of Abstracts.
Proceedings of the 9th Business & Management Conference have been included in the Conference Proceedings Citation Index (CPCI); integrated index within the Web of Science™ Core Collection, Clarivate Analytics.