19 - 22 June 2018
All papers/abstracts have been peer-reviewed
ISBN 978-80-87927-65-6
ISSN 2570-6551
Published by
International Institute of Social and Economic Sciences (IISES)
Mailing address: Trebesovska 14, Prague, 193 00, Czech Republic
Website: www.iises.net
and
International Society for Academic Studies, z. s.
Publication Type: E-book 
Published in: Prague, Czech Republic 
Date of publication: 22nd July 2018
Edited by: Klara Cermakova, Jiri Rotschedl

Copyright © 2018
Copyright holder:
International Institute of Social and Economic Sciences
 The authors of individual papers are responsible for technical, content, and linguistic correctness.
Conference Proceedings have been included in the Conference Proceedings Citation Index (CPCI); integrated index within the Web of Science™ Core Collection, Clarivate Analytics/Thomson Reuters.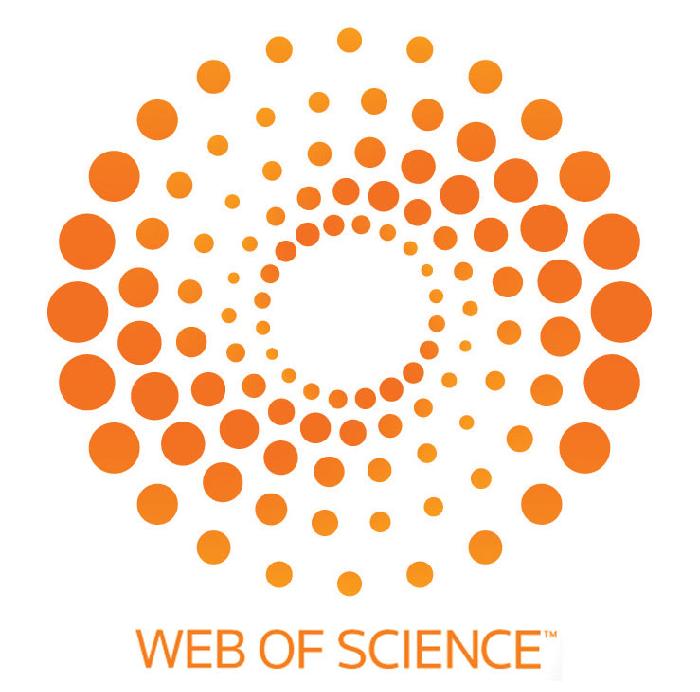 Also indexed in: Google Scholar, Research Bible, Research Gate and RePEc.
Conference Chair
Professor Robert Holman
Program Committee and Reviewers
Vartan Agopian, the University of New York in Prague, Czech Republic
Professor Debra Taylor Bourdeau, College of Arts & Sciences, USA
Dr. Angelito Calma, University of Melbourne, Australia
Professor Mido Chang, Florida International University, USA
Dr. Barbara Ciccarelli, Rotterdam University of Applied Sciences, the Netherlands
Dr. E. Tylor Claggett, Salisbury University, USA
Professor Jan Danek, University of Cyril and Method, Trnava, Slovakia
Dr. Jure Erjavec, University of Ljubljana, Slovenia
Professor Bozena Kaderabkova, Czech Technical University, Prague, Czech Republic
Professor Joy Kutaka-Kennedy, National University, San Diego, USA
Dr. Zdenek Roll, Office of Czech Government,  Prague, Czech Republic
Professor Karel Rydl, University of Pardubice, Czech Republic
Professor Jiri Semrad, Czech Technical University, Hradec Kralove, Czech Republic
Dr. Milan Skrabal, Technical University, Prague, Czech Republic
Dr. Leona Stasova, University of Hradec Kralove, Czech Republic
Professor Stanislav Stech, Charles University, Prague, Czech Republic
Professor Jaromir Volf, Czech Agricultural University, Prague, Czech Republic
International Advisory Committee:
Professor Khalid Alsharif, King Saud University, Saudi Arabia 
Dr. Omer Beyhan, Necmettin Erbakan University, Turkey
Dr. Carrie J.Boden-McGill, Texas State University, USA
Professor Tzuhua Huang, University of Taipei, Taiwan (R.O.C.)
Merike Kaseorg, University of Tartu, Estonia
Dr. Paul Kingsley, University of Liverpool, United Kingdom
Dr. Lillie Lum, York University, Canada
Dr. Kitt Lyngsnes, Nord-Trondelag University, Norway
Dr. Bruce Marlowe, Roger Williams University, USA
Dr. Cathi McMullen, Charles Sturt University, Australia
Professor Kylie O´Brien, Australian Institute of Applied Sciences, Australia
Wojciech Rubis, Jagiellonian University, Poland
Dr. Hermann Sinz, MCI Management Center Innsbruck, Austria
Dr. Cornelis van Dorp, Fontys University of Applied Sciences, Eindhoven, the Netherlands
Professor Ru-Jer Wang, National Taichung University of Education, Taiwan (R.O.C.) 
Dr. Bochun Zhu, Singapore Polytechnic, Singapore