Keynote speakers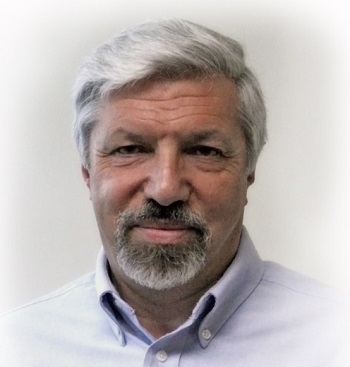 Dr. Gregory J. Kivenzor
Marketing Professor and Director of Experiential Learning Collaborative at the University of Connecticut, USA
Dr. Kivenzor is an educator, scholar, and businessman with global experience. He published over 30 papers, presented at the international conferences, chaired special sessions at World Marketing Congresses. He worked for multinational corporations, holding managerial and executive positions and combining leadership, technical, and marketing skills to develop new products and services. Fifteen of his innovative solutions were patented.
He developed an adaptable methodology energizing the adult learning process. He creatively applied various tools to engage professionals through gamification of the project-based learning environment. Among these tools are business simulations, role playing, and cross-cultural communications. Due to their interactive nature, business games energize participants, develop their problem-solving skills, and deepen knowledge of the subject matter.
Dr. Kivenzor will deliver a keynote speech titled "Stimulating Positive Dynamics of Project Teams: Lessons Learned from Behavioral Economics".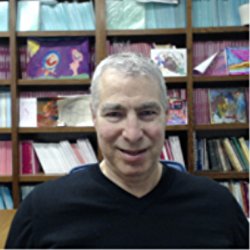 Professor Max Gillman, PhD.
University of Missouri, St. Louis, USA
Max Gillman is a Hayek Professor of Economic History at University of Missouri, USA. He is also a visiting Professor at Central European University in Budapest, at Loughborough University and a Senior Researcher at CERGE-EI in Prague.
Professor Gillman has received Ph.D. and A.M. at the University of Chicago, Economics Department. His research is focused on monetary economics, real business cycles, economic growth, and how money and banking influence both cycles and growth.
His recent publications extend monetary theory to study tax evasion and growth through a human capital approach, explain asset prices during Lost Decades, and show the inflation tax effect on growth, investment, the Tobin Effect.