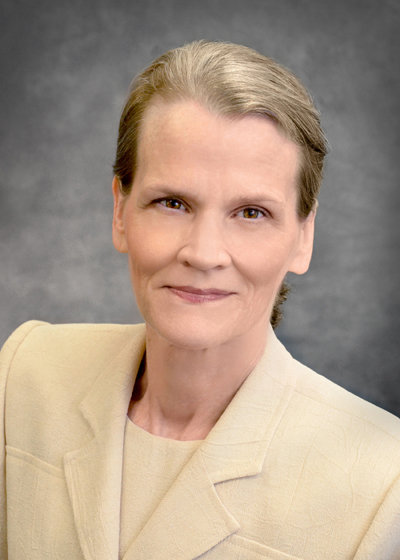 MARIE LOUDEN-HANES, University of Findlay, USA

Marie Louden-Hanes is a professor and long-time university leader. She is a  life-long-learner, having attended numerous conferences and workshops focused on personal and educational development, and a committed researcher and presenter on the visual imagery created by 19th- century American artist Winslow Homer.
Professor Louden-Hanes will deliver a keynote speech titled: "Beyond the Images : Winslow Homer and the Demi-Monde"  
Education
1994                    Ph.D. in American Culture Studies, Bowling Green State University
1985                    M.A. in Art History, Bowling Green State University      
Awards & Honors
2016                    Fulbright Specialist Roster (2016–2021)
2016                    Elizabeth Gupta Award for Excellence in the Teaching of Fine Arts
2015                    Richard E. Wilkin Faculty Chair, College of Liberal Arts
2011                    Beta Sigma Phi International Sorority Founder's Day Woman of the Year
2000                    University of Findlay Founder's Academic Excellence Award for Faculty
Grant Initiatives on behalf ofthe University of Findlay
Co-authored and directed three all-campus international grant initiatives awarded by the United States Department of State, Bureau of Educational and Cultural Affairsand The Fulbright Program.
2010–2012         Trans Saharan African Professionals Program for travel in West Africa to recruit two groups of 15 program candidates for business education on the UF campus
2008                   Fulbright: Direct Access to the Muslim World Dr. Murtala Bidmos, Nigeria, Africa served on UF campus for eight weeks
2006–2007         Fulbright: Scholar-In-Residence  (SIR) Prof. Hancy Pierre, Haiti served a one-year residency, University of Findlay.