Conference Tour to Oxford
Free for conference participants.
The aim of our conference tour is to provide opportunity for informal networking, possibly creating partnership among the conference participants.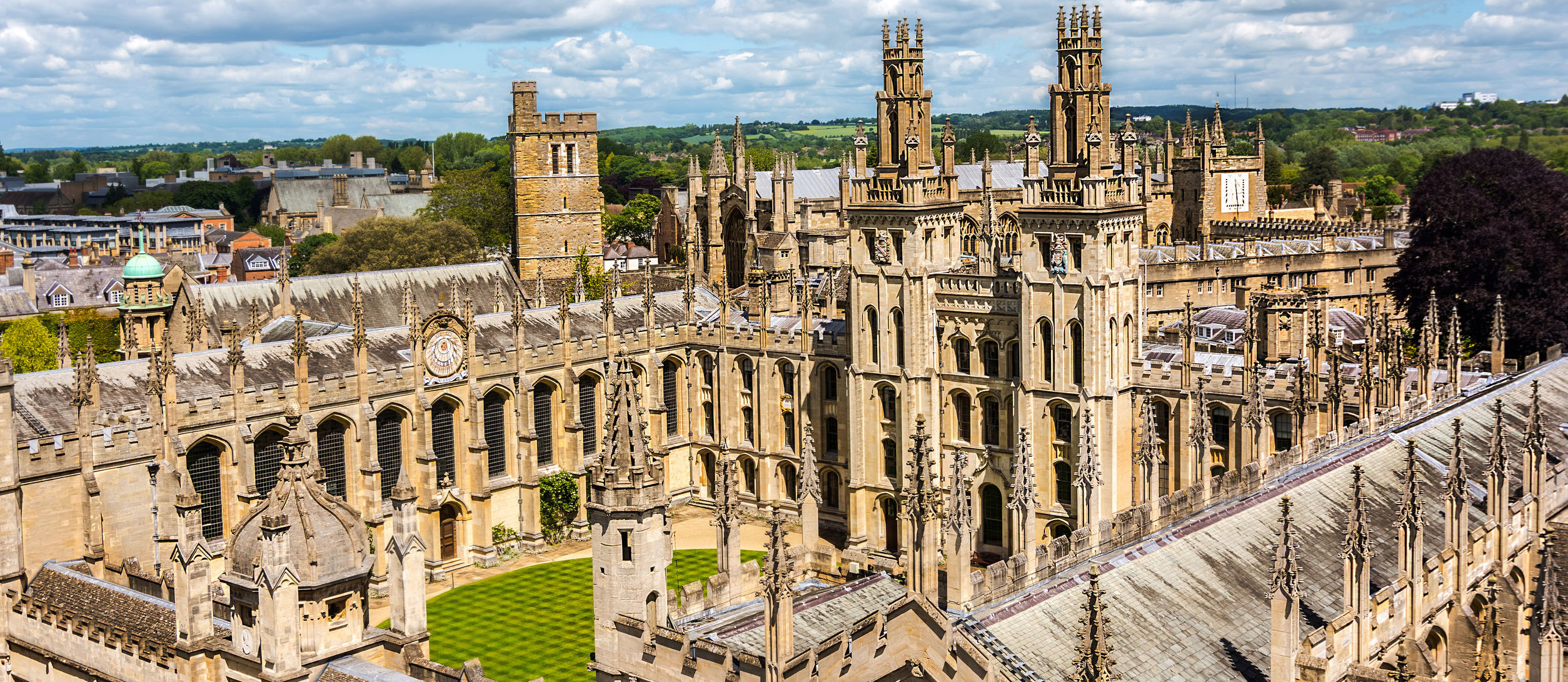 Tuesday, June 6
The bus leaves at 9AM from the conference venue to Oxford, a university town with many medieval buildings. The University of Oxford, founded in the 12th century, is still one of the most prestigious higher education institution in the world.
When in Oxford, you should visit Christ Church, a unique institution combining a College Chapel and a Cathedral. Christ Church is one of the largest colleges in the University of Oxford. It has a fascinating history and many distinguished people have studied here. At the main entrance to Christ Church you can see Tom Tower named for its bell, Great Tom. The bell is from the 12th century and weights over six tons.
Lunch and entrance fees are not included.
We will be back at around 5PM. The time of return is approximate and cannot be guaranteed.
Participants who registered for this conference tour will receive a tour voucher at the registration desk. 
Children under six years are not allowed on the tour.