Conference Tour
Free for conference participants.
The aim of our conference tours is to provide opportunity for informal networking, possibly creating partnership among the conference participants.
Conference Tour:

 Melk Monastery and Durnstein 
Tuesday, May 21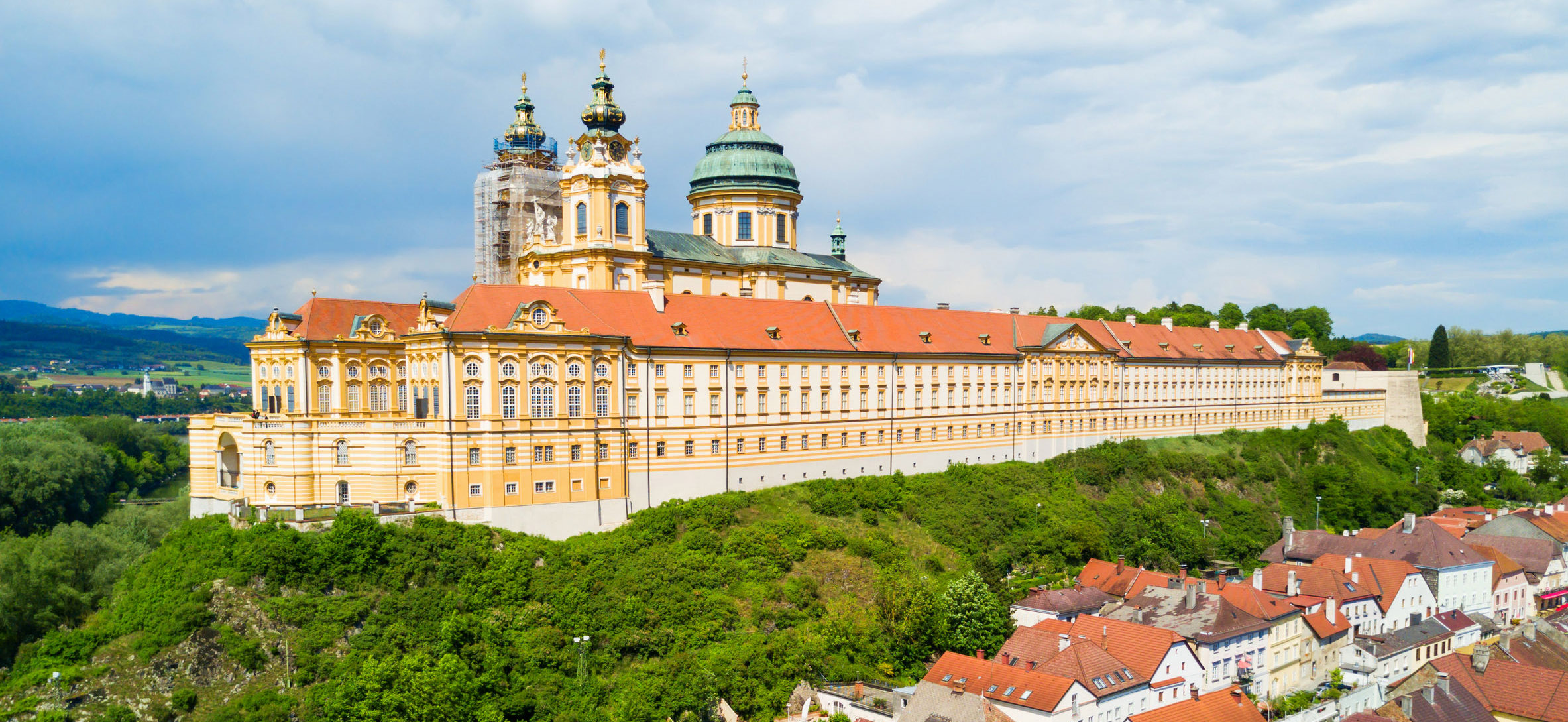 The bus leaves at 9.00 from the conference venue.
First we will visit Benedictine Abbey of Melk from the early 18th century, which is a UNESCO World Heritage Site. The large building of the monastery dominates the old town of Melk. In the monastery you can admire a baroque church, library and ceiling frescoes. In Melk you will have time for lunch.
From Melk we will go through the Wachau Valley along the Danube River to a picturesque village Durnstein, where you can visit a beautiful baroque church. You will enjoy a scenic trip through the romantic Austrian countryside with old villages and vineyards.
The tour is non-guided but accompanied by the IISES team.
Lunch and entrance fees are not included.
We will be back at around 17.00. The time of return is approximate and cannot be guaranteed.
Participants who registered for this conference tour will receive a tour voucher at the registration desk. 
Children under six years are not allowed on the tour.