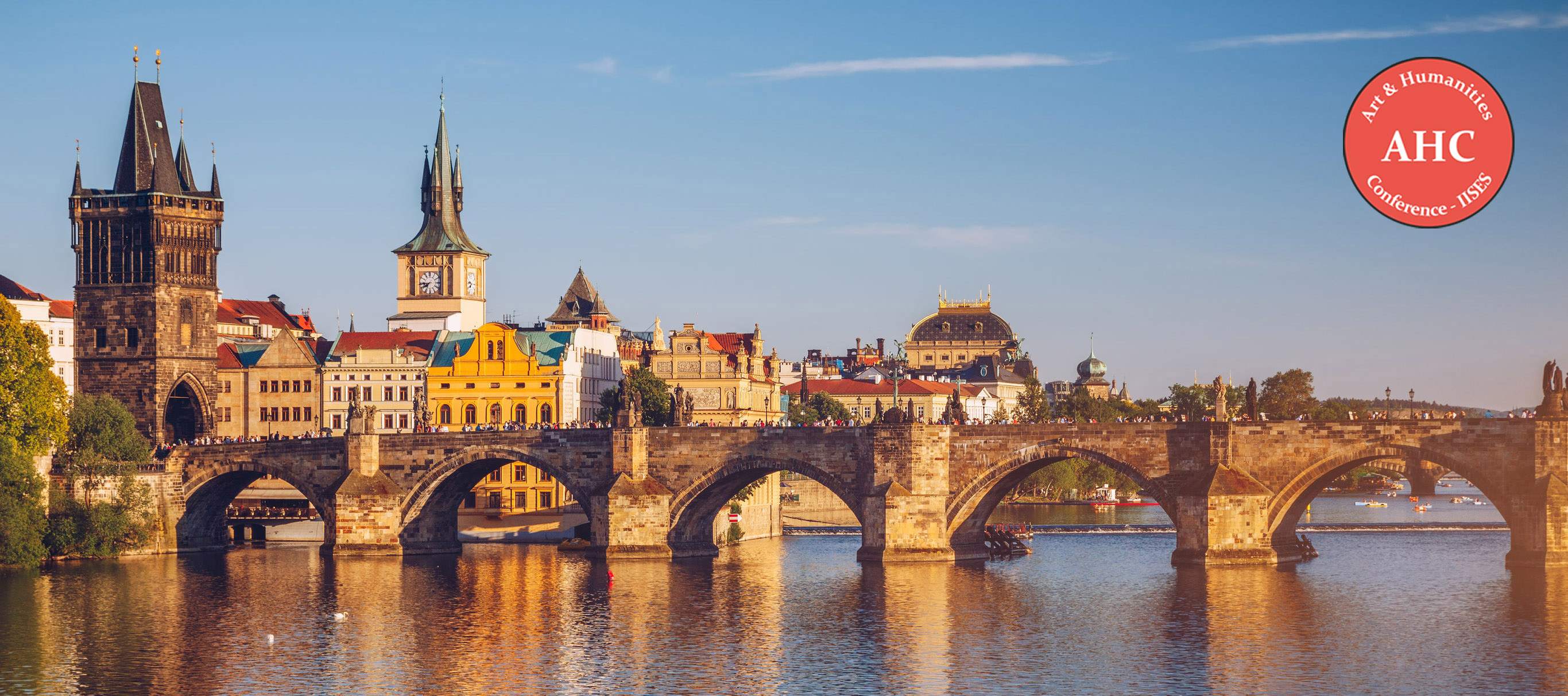 Virtual Conference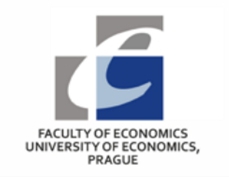 The International Institute of Social and Economic Sciences invites you to participate in the 6th Arts & Humanities Conference to be held on  June 23 - 24, 2020 at the University of Economics, Prague, Czech Republic.
The conference is co-organized by the Department of Philosophy, University of Economics, Prague.
Registration fee is 200 EUR per participant.
Participants will have two options for a virtual presentation:
Live Presentation via Zoom Software or Voice-Over Presentation
Submit your abstract here

The Arts & Humanities Conference is focused on the following topics:
History and Cultural Studies
Philosophical and Religious Studies
Literature
Languages
Performance Art (music, theatre, film)
Visual Arts (painting, sculpture, architecture)
Media and Communication
All submissions are peer-reviewed. All accepted papers and abstracts will be published in the Conference proceedings on our website. 
Proceedings are indexed in: RePEc, Google Scholar, Research Bible and Research Gate
IISES is an important international society of economists, social scientists and educators, founded to promote education and scientific research. Our conference enables you to present your research, meet new colleagues and improve your research skills. Attending a scientific conference is always a great opportunity to do some networking. This can help you to start new projects, find collaborators or jobs.
Certificate of presentation will be issued to participants presenting their research in a virtual session.
Best Paper Award will be conferred by the Program Committee to the author(s) of the best paper presented at the conference.