Keynote speaker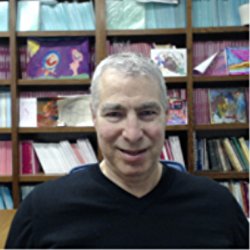 Professor Max Gillman, PhD.
University of Missouri, St. Louis, USA
Max Gillman is a Hayek Professor of Economic History at University of Missouri, USA. He is also a visiting Professor at Central European University in Budapest, at Loughborough University and a Senior Researcher at CERGE-EI in Prague.
Professor Gillman has received Ph.D. and A.M. at the University of Chicago, Economics Department. His research is focused on monetary economics, real business cycles, economic growth, and how money and banking influence both cycles and growth.
His recent publications extend monetary theory to study tax evasion and growth through a human capital approach, explain asset prices during Lost Decades, and show the inflation tax effect on growth, investment, the Tobin Effect.
Professor Gilmann will deliver a keynote speech titled: "International Monetary Policy, Interest Rates, and the Covid Crisis"