Conference Tour
Free for conference participants.
The aim of our conference tour is to provide opportunity for informal networking, possibly creating partnership among the conference participants.
Conference tour:

 Sedlec and Kutná Hora
Tuesday, June 14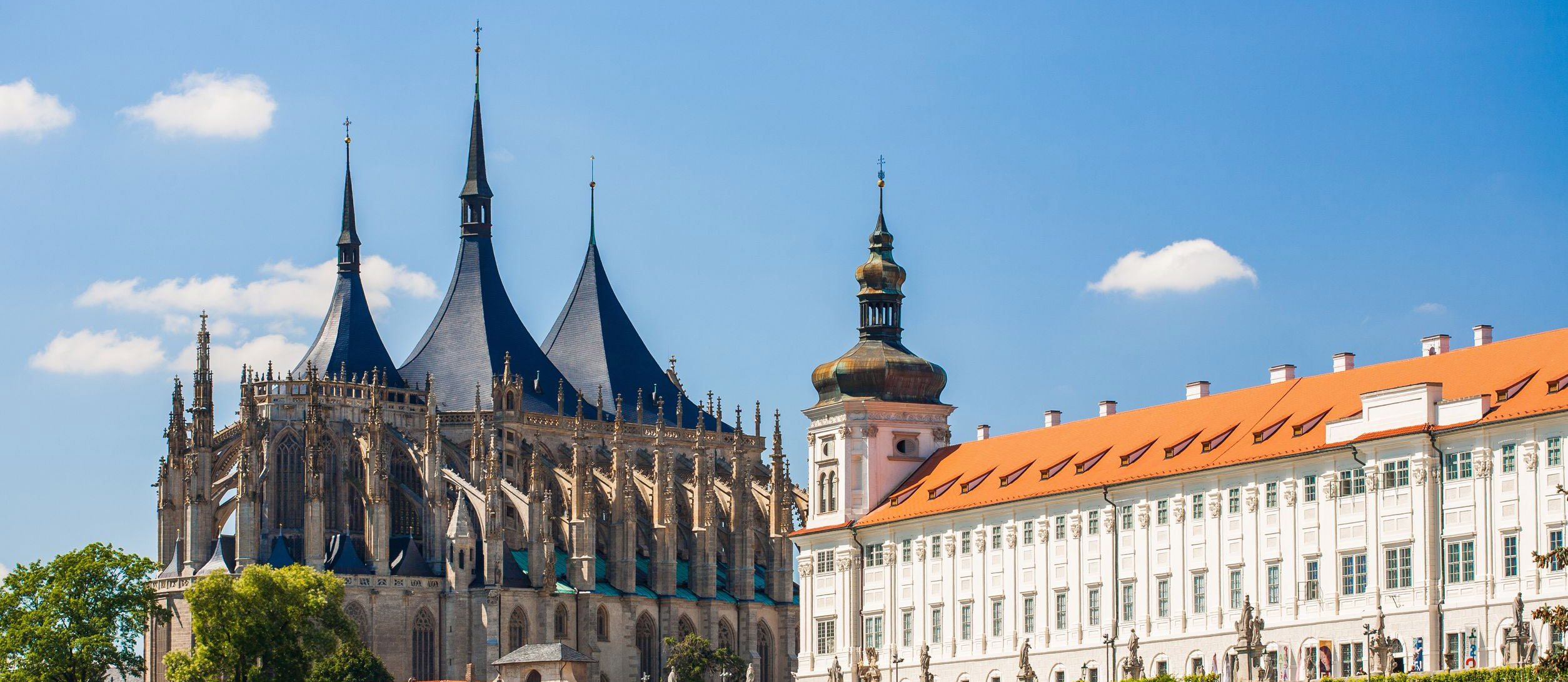 The bus leaves at 9.00 from the conference venue.
First we will see the Sedlec Ossuary, a small chapel, which is UNESCO World Heritage Sites.  The ossuary contains skeletons of several thousands of people, whose bones have been artistically arranged to form decorations for the chapel.
Then we continue to visit St. Barbara's Cathedral from late 14th century,  one of the most famous Gothic churches in central Europe and UNESCO World Heritage Site as well. 
You will have time for lunch and for walking in the historic centre of Kutna Hora.
The tour is non-guided, but accompanied by the IISES team.
Lunch and entrance fees are not included.
We will be back at around 17.00. The time of return is approximate and cannot be guaranteed.
Participants who registered for this conference tour will receive a tour voucher at the registration desk. 
Children under six years are not allowed on the tour.